New look,
same great service.
We've officially launched our new logo and website with additional features like improved donor resources, donation pages, and more. But, everything else (under the hood) that you love about CARS remains the same.
Our thinking behind the evolution:
We loved the gold key, but after supporting nearly one-million vehicle donors, returning more than $300 million to our nonprofit partners, and reaching almost 20 years of service… we felt it was time we acknowledge that we've grown and developed impactful new programs changing the face of our service offerings.

Our in-house design team created a concept...

...based on ideas and elements that better represent our organization.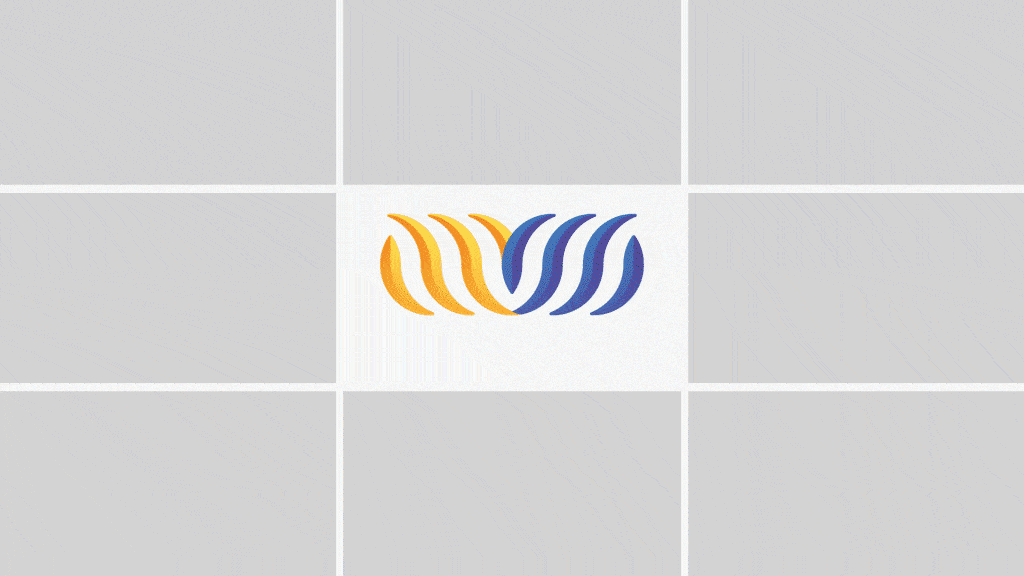 And we tried out a new shape and colors.
Here's the finished product!
We consider it a statement of growth and a reflection of our expanding nonprofit services. We feel the new look better represents our organizational culture of gratitude, our dedication to premier service, and the social enterprise platform we've become since first pioneering this 17 years ago as a revenue stream with KPBS when we were just a local car donation program raising a few extra dollars for JFS San Diego.
We are very proud and excited for our new logo and website launch. We hope you embrace our new look with the same enthusiasm that those of us who have worked on it have felt.
You can also access the new logo in your NAV Content Portal. If you have any questions about our new look or the website, please contact your account manager and/or marketingsupport@careasy.org.
Thank you!
- The CARS Team