We Make Donating a Vehicle Easy!
CARS makes donating your car easy. We take care of everything from the pick-up and sale to sending you the donation receipt and necessary tax documents. CARS is committed to treating every vehicle donor with gratitude and great service while delivering the highest possible returns to our partners. To date, CARS has returned more than $450+ million to our nonprofit partners because of vehicles donors like you. Thank you!
How It Works
Support an Amazing Cause!
Testimonials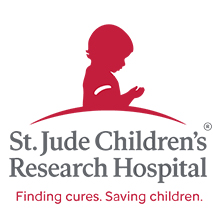 "Black Classical BMW 535i Chassis from 1990. It works and drives. Manual transmission. I'm donating this car to St Jude Children's Hospital because my wife is a cancer survivor. We understand what it's like to be sick and in a position where you have to worry about your finances when you should be worrying about the health of your loved one. It's an honor to donate my car to St Jude, especially since I've had it a long time. We hope this car goes to a good cause at St. Jude and helps out a little in the care of someone in need."
— Adrian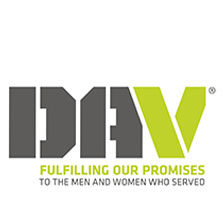 "When it came time to replace my wife's 18-year-old car, we donated it to the DAV rather than sell it or trade it in. We're not rich and can't do a lot, but we do what we can, all in the name of helping my fellow veterans, which is the whole reason for the DAV's existence."
— Glenn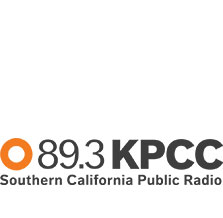 "We donated our vehicle to KPCC because we listen to KPCC all the time and wanted to support fact based journalism that keeps our community connected. We need that now more than ever."
- Tony U.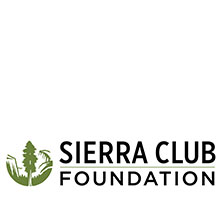 "15 years ago the garage door opened and this little Jetta was inside with a big red bow on it. We have spent many amazing years and miles together. Drives to skating practice, off to college, and then to California for grad school. Today I donated her to the Sierra Club Foundation in hopes that the car which enabled my adventures will fund some for future generations."
- Katie B.
Easily Donate Online

Thank you! Your submission has been received!
Oops! Something went wrong while submitting the form.